Accelerating the pace of change by bringing in motivated innovators and new ideas from startups and small businesses can be an effective way of driving real innovation across the Federal government, Deputy Federal CIO Maria Roat said today at the ACT-IAC ReImagine ELC 2020 virtual event.
Roat spoke about how those private-sector innovators helped the Small Business Administration (SBA) transition to cloud-based systems when she was CIO at SBA beginning from 2016 through earlier this year.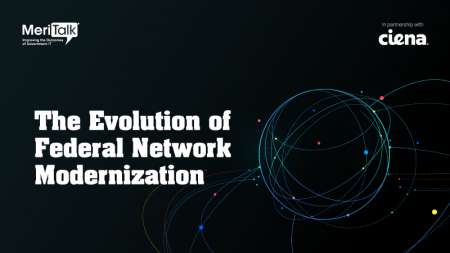 "As we moved to the cloud and [considered] how we could bring in people who are thinking outside the box and thinking differently— this is where innovators come in," Roat said.
"I'm always looking for those ideas and those opportunities and for those small businesses that had people that were really creative and innovative, that really knew the cloud space and knew where it was going and how we could leverage the capabilities," she said. "That was really important for us in our journey."
Roat said that startups and small businesses need to determine whether they want to scale up quickly to meet the larger demands of Federal customers, or whether they want to keep things small, simple, and focused.
"Think about iRobot or Qualcomm," she explained. "Both of those started with SVIR government grants and contract funding through [the Department of Defense] and [the National Science Foundation] and then they pivoted from government technology solutions to commercial sector solutions. So iRobot, where they started and now they're into vacuum cleaners, and then Qualcomm with personal computers and microprocessors."
"You have to really think about that startup, whether it's to scale up fast, pivot quickly and be able to be responsive, versus maybe a mom-and-pop [shop] where they want to keep it small, simple, focused on specific government contracting needs, and then they just evolve over time to address other government contracting needs," she said.
Read More About