Federal leaders agreed during a Feb. 18 Alteryx virtual event that the COVID-19 pandemic provided more opportunities for collaboration between agencies, especially when it came to sharing data across agency lines.
"It has been a challenging time for many of course, but it's provided a lot of opportunities for collaboration across agencies within USDA and then beyond, to be able to answer questions with the best available data," Ted Kaouk, chief data officer at the Department of Agriculture (USDA), said.
"At the Federal level, we've established a data-sharing working group, because we feel very strongly that looking at the use cases and the best practices at agencies across government will help us to get our arms around and to support one another," Kaouk added.
During the pandemic, Kaouk said USDA created department-wide dashboards that answered questions specific to public health that mattered to leaders across all of its 19 agencies. Kaouk said this provided a unique opportunity for USDA to "blend data across agencies for the first time to leverage the best available data."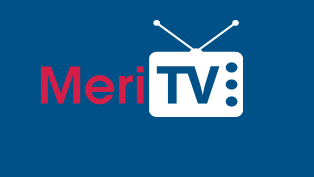 Susan Gregurick, the associate director for data science at the National Institutes of Health (NIH), said her agency is looking to share data across repositories at NIH to streamline its data access process.
"Some of the ideas we're thinking about just to increase our capabilities of our data repository ecosystem is to really enhance that metadata that can be shared across repositories and platforms, enhance our searching capabilities across repositories and platforms," Gregurick said. "We certainly want to have the possibility to link data across repositories… just generally enhancing data science capabilities at under-resourced institutions."
Although sharing data across agencies and repositories has helped agencies to streamline their data processes, Kaouk also stressed the importance of making sure privacy protections are put in place before doing so.
"It's really important that as we do that we have strong privacy protections in place," Kaouk said. "That's a real enabler for data sharing – people have the confidence that that information is going to be protected. It's one of those things where we want to work on the barriers and try to figure out how we can remove them in support of the best possible outcomes."
Read More About