Sens. Marco Rubio, R-Fla., and Chris Van Hollen, D-Md., on April 3 introduced an updated version of their Defending Elections from Threats by Establishing Redlines Act (DETER Act), which they said promises "swift and severe consequences" to Russia and other "foreign actors" if they attack U.S. political candidates, campaigns, or voting infrastructure.
Last year's version of the bill, S. 2785, made it out of the Senate Judiciary Committee, but not through the full Senate.
They said that the 2019 version of the bill features stronger mandatory sanctions than the 2018 version, but also gives the President the ability to use waivers that provide "appropriate flexibility."
The legislation would instruct the Director of National Intelligence to report to Congress on foreign interference within 60 days of any Federal election, and to name any "senior Russian political figure or oligarch that knowingly contributed to interference in a United States election." Interference that would trigger U.S. retaliation includes buying advertisements to influence elections, using social and other media under a false identity to spread information to Americans, and hacking infrastructure including voter registration databases and campaign emails.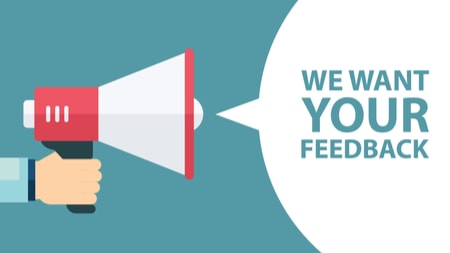 Possible Russia-specific sanctions that could be triggered by the law include those impacting "major sectors of the Russian economy, including finance, energy, and defense," and blocking assets of senior Russian government officials and oligarchs.
"Because the only thing that Vladimir Putin understands is deterrence, the DETER Act of 2019 makes it crystal clear to Russia and other hostile governments that the United States will respond immediately and overwhelmingly to future attempts to interfere in or undermine our elections," Sen. Rubio said in a statement.
"The one clear message we can all take away from the Mueller Report–along with the consensus of our intelligence chiefs–is that Russia worked to manipulate the American people and undermine our democratic process in 2016. As we head into the 2020 election cycle, we must be vigilant against attacks from the Kremlin or anyone who seeks to follow their example," Sen. Van Hollen said.
Read More About