The Senate Armed Services Committee unanimously voted today to advance the President Biden's nominee for Veterans Affairs (VA) Secretary Denis McDonough to a full-Senate confirmation vote.
"As long as McDonough maintains good communication with me and the committee – and remains squarely focused on doing right by our veterans – then I have no doubt that he will be successful in this role," said committee Chairman Jon Tester, D-Mont., during today's business meeting.
It wasn't immediately clear when the full Senate vote would take place, though it may likely take place by the end of the week before the Senate begins the impeachment trial of former President Trump on Feb. 8.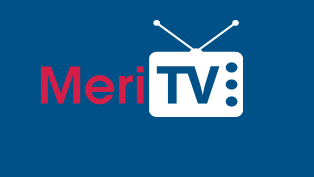 The committee vote follows a Jan. 27 confirmation hearing where McDonough said he plans to make cybersecurity "a key priority" if confirmed, along with IT modernization efforts and expansion of broadband services. During the hearing, McDonough received bipartisan support.
"I just wanted you to know – based upon what you have said – that I will vote for your confirmation, and I will ask my Republican colleagues to do the same," Sen. Jerry Moran, R-Kansas, said during the hearing. "Your commitment is evident to me. We wish you well in this endeavor."
McDonough previously served as principal deputy national security adviser under former President Barack Obama, and later served as Obama's chief of staff. If confirmed, he will replace Dat Tran, principal deputy assistant secretary for the VA's Office of Enterprise Integration, who is currently serving as acting secretary.
Read More About