Sen. Jacky Rosen, D-Nev., requested information on Oct. 17 from the Department of Transportation (DoT) and the Cybersecurity and Infrastructure Security Agency (CISA) about cyberattacks that targeted the U.S. aviation sector last week.
On the morning of Oct. 10, several U.S. airport websites were temporarily down following a cyberattack reportedly carried out by pro-Russian hacking group Killnet, according to Rosen's letter.
Fourteen airport websites were impacted – including top international hubs like Atlanta and Los Angeles. Their websites were temporarily knocked offline, but it is unclear what – if any – other services were affected by the hack.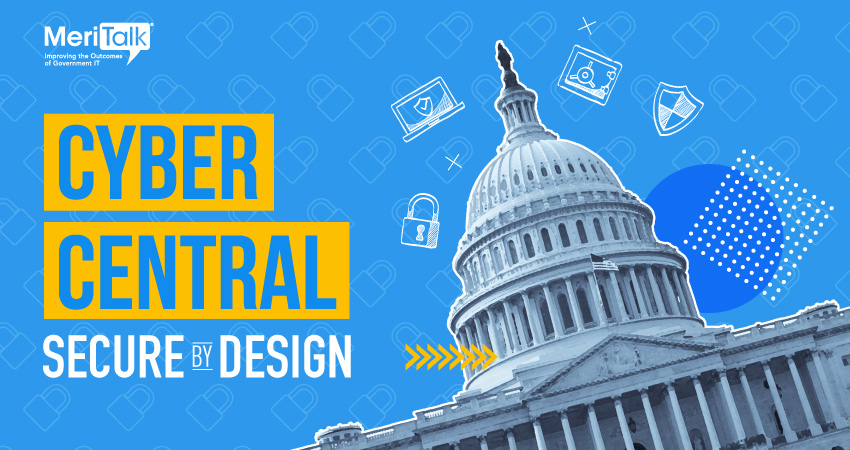 "This incident is indicative of a broader trend of cyberattacks on American transportation infrastructure, which are escalating in frequency and severity," Rosen said in her letter addressed to DoT Secretary Pete Buttigieg and CISA Director Jen Easterly.
"While, reportedly, this incident did not directly impact airport operations, I am concerned that our nation's aviation ecosystem remains vulnerable to debilitating cyberattacks, especially as malicious Russian state-sponsored cyber actors threaten additional cyberattacks on the nation's critical infrastructure," the senator said.
"This vulnerability potentially threatens the smooth operation of an air travel system key to tourism-dependent economies across the country," she said.
Sen. Rosen posed several questions to the officials asking for more information on the disruption of airline services during the outage: how coordination looks after impact; what the current landscape of cyber threats looks like; and how the two agencies are mitigating future disruption to airline services by enhancing the security.
Rosen has been an advocate for better critical infrastructure cybersecurity as of late. Earlier this year, the senator introduced the Healthcare Cybersecurity Act – urging CISA and the Department of Health and Human Services to collaborate on protecting Americans' healthcare data from cyberattacks. The same bill was reintroduced in the House last month.
Read More About