The Advanced Technology Academic Research Center (ATARC) released a new report that provides a framework and assessment of current Federal AI policy, which is a structure of AI policy categories and mapping those categories to Federal organizations with related policies.
The ATARC report, From Ethics to Operations: Current Federal AI Policy, doesn't "create, suggest, or recommend specific AI policy," but rather it provides a general framework that can provide insight for agencies of current patterns of policy formulation.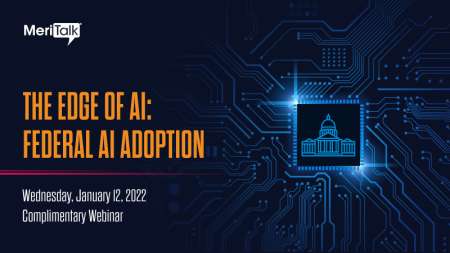 Providing this AI Policy Assessment (AIPA) is intended to support senior government leaders in ensuring that resulting policies are aligned to values and priorities of the American people, are mutually consistent, and collectively complete; and to ensure all AI policies have accountable organizations responsible for the formulation and enforcement of such policies.
Additionally, ATARC's approach for mitigating risk is to provide a report that includes:
A framework for identifying all categories of AI-related policy;
A review of current AI policy, legislative, and regulatory activities;
An assessment of current Federal AI policy environment; and
Recommendations for using the framework to promote a Federal AI policy environment that is comprehensive, consistent, and accurate.
"AI can be defined in terms of the systems that demonstrate AI or in terms of an engineering discipline creates such systems. In both definitions, the systems developed mimic human perception, reasoning, creativity, or emotional behavior," the report states. "Anticipating the impact that such systems would have on our way of life is challenging. One way to prepare for that future is to take the time we have to carefully and deliberately develop the policy environment within which the U.S. government will create, procure, and regulate these technologies."
For next steps, the organization offers that socializing and validating the AIPA, along with applying it will help structure AI policy more effectively.
Read More About