A bill that would amend the Federal Power Act to bolster the defense of the U.S. electric grid was introduced to the Senate on Sept. 26.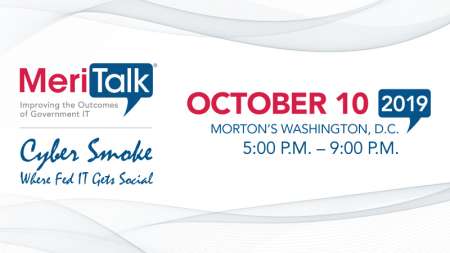 The Protecting Resources on the Electric Grid with Cybersecurity Technology (PROTECT) Act would direct the Federal Energy Regulatory Commission (FERC) to provide incentives to energy cybersecurity investments and establish a grant and technical assistance program at the Department of Energy for utilities that are not regulated by FERC, such as electric cooperatives and municipal utilities.
Sponsored by Sen. Lisa Murkowski, R-Alaska, the PROTECT Act was also introduced by Sens. Joe Manchin, D-W. Va., James Risch, R-Idaho, Maria Cantwell, D-Wash., and Angus King, I-Maine.
"We know the threat of cyberattacks by our foreign adversaries and other sophisticated entities is real and growing," Sen. Murkowski said in a press release. "Our bill takes steps to ensure utilities across our country are able to continue investing in advanced, cutting-edge cybersecurity technologies while also strengthening the partnership between private industry and the federal government."
Sen. Murkowski is the chairman of the Committee on Energy and Natural Resources to which the PROTECT Act was referred, while Sen. Manchin is the ranking member on the committee.
"It's no secret that cybersecurity threats are ever evolving and our electric grid remains a top target," Sen. Manchin said. "The PROTECT Act would create additional incentives for utilities to enhance their cybersecurity efforts and increase their resilience to attacks."
Read More About