The Office of Personnel Management (OPM) has extended Schedule A hiring authority for Federal agencies to hire personnel temporarily to deal with the COVID-19 pandemic, according to a March 29 OPM memo.
The memo gives Federal agencies the ability to use this hiring exception to make temporary appointments that last up to a year. The exemption applies to any positions required to deal with the direct response to the COVID-19 pandemic.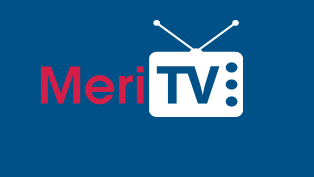 "COVID-19 continues to be a serious public health emergency. OPM recognizes the presence of this pandemic may continue to have a negative impact [on] agencies' ability to meet mission and/or hiring needs throughout 2021," OPM says in a fact sheet about the exemption.
The extension was needed as the original order was set to expire March 31, 2021. OPM first granted this authority in March 2020, in order to combat the need for additional personnel in the early days of the pandemic. The extension will last until December 31, 2021, or until the public health emergency is declared over.
Read More About