Wayne Jones, CIO of the Department of Energy's (DoE) National Nuclear Security Administration (NNSA), retired Jan. 30, following three decades in public service and 14 years at NNSA. It is not immediately clear who will replace him in the post.
Jones, who was also the NNSA's associate administrator for information management, started with NNSA as an IT and cyber manager in 2006. In his time at the agency, he oversaw the development of NNSA's Information Assurance Response Center and the NNSA Center for Excellence for Cyber Intelligence.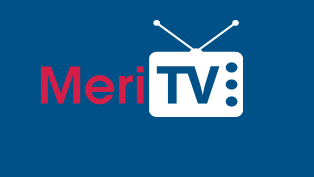 "Now more than ever, we must develop practices to support the mission with modern technologies in a safe and secure manner. As I reflect back on my years of public service and prepare to embark on a new chapter, I want to wish you all the best and express my sincere thanks for your continued dedication to NNSA's mission and our Nation," Jones said in his retirement announcement.
DoE will now be on the hunt for two new CIOs, with DoE CIO Rocky Campione announcing Feb. 4 that he will be stepping down in April. While Campione is expected to return to the private sector, Jones has made no indications of his plans.
Read More About