The National Institute of Standards and Technology (NIST) has released draft two of Special Publication (SP) 800-160 Volume 2: Developing Cyber Resilient Systems.  NIST Is seeking public comments on the draft through Nov. 1.
On August 20, co-author and NIST fellow Dr. Ron Ross previewed release of the second draft, saying it would feature guidance that centered around cyber resilience engineering to assist organizations with Advanced Persistent Threats. He also compared the guidance to giving vulnerable systems an immune system to defend against cyber threats.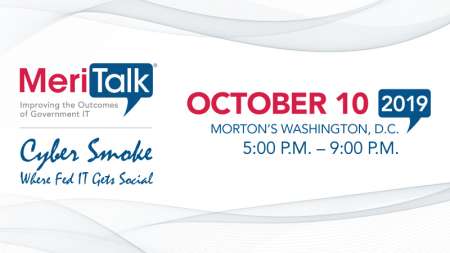 "This is giving those brittle, vulnerable systems today, an immune system. Volume 2 is a guidance that allows a system to operate more like a human body," Dr. Ross said.
The initial draft of SP 800-160 Volume 2 was published in March 2018 and targets:
Organizations that are developing new IT component products, systems, and services; and
Organizations with legacy systems that carry out day-to-day missions and functions.
Read More About