NASA's independent unidentified anomalous phenomena (UAP) study team released its long-anticipated first report on Thursday that urges the agency to take a more permanent role in the Federal government's UAP research effort.
The space agency commissioned an independent panel of experts in June 2022 to investigate UAPs from a scientific perspective. The UAP study team is identifying available data, how best to collect future data, and how NASA can use that data to move the scientific understanding of UAPs forward.
"At NASA, it's in our DNA to explore … and to ask why things are the way they are," NASA Administrator Bill Nelson told reporters during a press conference. "The top takeaway from the study is that there is a lot more to learn."
The research into UAP is still largely considered pseudoscientific, and is being met with serious scientific scrutiny. NASA's involvement could help remove the taboos and stigma associated with the study of UAPs, according to the report.
"NASA's long-standing public trust, which is essential for communicating findings about these phenomena to citizens, is crucial for destigmatizing UAP reporting and scientific research," the report states.
Adding a Chief of UAP Research to the Team
In a  concrete effort to push UAP research into a more scientific arena – following the results of the report – Nelson announced that NASA will be appointing a Director of UAP Research.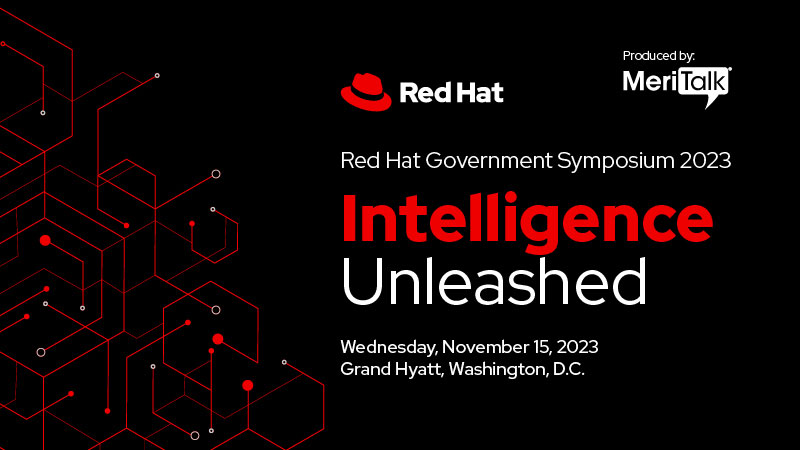 Currently, the agency has a liaison working with the Department of Defense covering limited UAP insights for NASA. In contrast, the new director's role will centralize communications, resources, and data analytical capabilities to establish a robust database for the evaluation of future UAP.
The new Director of UAP Research will develop and oversee the implementation of NASA's scientific vision for UAP research, including using NASA's expertise to work with other agencies to analyze UAP and apply artificial intelligence and machine learning to search for these anomalies.
"The director of UAP Research is a pivotal addition to NASA's team and will provide leadership, guidance, and operational coordination for the agency and the Federal government to use as a pipeline to help identify the seemingly unidentifiable," said Nicola Fox, associate administrator for NASA's Science Mission Directorate.
Better Data, Better Scientific Insight
The UAP study team's first report does little to shine a brighter light on what might underlie UAP sightings. It explains that while it has found no evidence that UAPs have extraterrestrial origins, they remain a mystery. The main reason UAPs remain a mystery is due to the lack of data available on these incidents.
The study team found that most UAP data is "hampered by poor sensor calibration, the lack of multiple measurements, the lack of sensor metadata, and the lack of baseline data."
The report states that if NASA contributes its open-source resources, extensive technological expertise, data analysis techniques, Federal and commercial partnerships, and Earth-observing satellites to research efforts, it can help provide better data and evidence of UAPs.
"Making a concerted effort to improve all aspects is vital, and NASA's expertise should be comprehensively leveraged as part of a robust and systematic data acquisition strategy within the whole-of-government framework," the report states.
The lack of "high-quality" data surrounding UAP incidents makes it difficult to investigate and reach solid scientific conclusions. By lending its expertise to the UAP research effort NASA could help curate a better and robust dataset for understanding future UAP incidents.
"Data is the critical lifeblood needed to advance scientific exploration," said Fox. "While there are numerous eyewitness accounts and visuals associated with UAP, they're not consistent, they're not detailed, and they're not curated observations that can be used to make definitive scientific conclusions about the nature and the origin of UAP."
In addition, the report recommends NASA leverage the Federal Aviation Administration and its own Aviation Safety Reporting System to help design and identify data that could help shine a light on the UAP enigma. It also recommends the use of AI to help comb through massive data sets.
"The presence of UAP raises serious concerns about the safety of our skies. And it's this nation's obligation to determine whether these phenomena pose any potential risks to airspace safety," said Dan Evans, assistant deputy associate administrator for research at NASA's Science Mission Directorate, framing the agency's UAP study efforts from an airspace safety mindset.
"Let's not forget that the first 'A' in NASA, is aeronautics. So, by understanding the nature of UAP, we can ensure that our skies remain a safe space for all," Evans said.
Read More About