Microsoft announced a new cloud service today that will help serve U.S. government customers with Top Secret classified data.
Azure Government Top Secret is an expansion of Microsoft's Azure Government cloud-based system. The company said it will provide a "broad range of services [to] meet the demand for greater agility in the classified space, including the need to gain deeper insights from data sourced from any location as well as the need to enable the rapid expansion of remote work."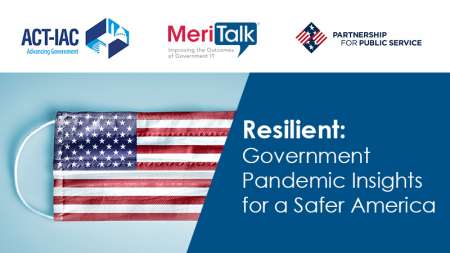 Mission owners, according to Microsoft, will also "benefit from greater choice in modernizing legacy systems, with a secure cloud platform that works on open standards and open frameworks with tools that work across a wide range of skill levels, from business analysts to developers to data scientists."
In addition to Azure Government Top Secret, Microsoft is adding new services to its Azure Government Secret service for application developers and intelligent security analytics services.
Azure Kubernetes and Azure Container Instances will be added to help customers deploy and manage containerized applications easily, and Azure Sentinel and Azure Security Center will help enable unified security across a digital estate and provide integrated, proactive threat management.
Elsewhere, Microsoft also announced new updates to its tactical edge portfolio for U.S. government customers. These new first-party edge devices are meant to assist mission goals through pre-processing data for low latency response times, bring AI and ML to the edge, or to harness satellite data more rapidly to enable decision-making in disconnected environments.
Read More About