The age of government IT systems has negatively impacted agencies' missions and their ability to attract young talent, according to a recent report.
KPMG conducted the report, surveying government employees from various areas of government, including Federal, Defense Department civilians, military, and state government agencies. It also surveyed U.S. citizens to gain an understanding of how the government meets the needs of the public.
Seventy-nine percent of government executives said "the age of their IT systems negatively impacts their mission." Furthermore, the report found that 41 percent of respondents are working with an IT system that is more than ten years old, with the average age of systems being 13 years old.
Legacy systems have stalled the modernization of Federal, state, and local governments. These outdated IT systems were "the number one barrier to attracting younger talent," according to 72 percent of survey respondents.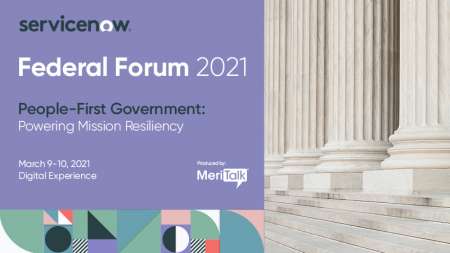 The report encouraged agencies to update legacy systems and move to cloud-based services to jump-start their technology modernization efforts. However, it also warned that agencies must address any issues with their on-premises applications before they make the switch.
"People just want to do a lift and shift from what they have on-premises to the cloud. And frankly, when you do that, you're not getting any of the benefits of the cloud," Vid Desai, chief technology officer at the U.S. Food and Drug Administration said. "All you've done is you've moved an issue you had in your on-premises data center to a cloud data center. You still have the same issue. So, the lift and shift to the cloud misses the whole point of why you should be using the cloud."
By switching to the cloud and updating legacy systems, government agencies will be able to better serve their mission and attract younger talent – not to mention the cost savings.
"Digital transformation would not only improve the relationship between citizens and government agencies, it would also provide a potentially huge cost savings," the report said. "Technology CEO Council's report, 'One Trillion Reasons,' states that the Federal government could save $1 trillion by modernizing its technologies and operations over the course of 10 years."
Read More About