Immediately following National Security Advisor John Bolton's decision to eliminate the post of one of the President's top cybersecurity advisors, lawmakers pushed back with legislation aimed at reinstating the position and requiring Senate confirmation for it under a newly established National Office for Cyberspace.
Reps. Jim Langevin, D-R.I., and Ted Lieu. D-Calif., introduced the Executive Cyberspace Coordination Act Tuesday – the same day reports surfaced that Bolton had nixed the cybersecurity coordinator position within the White House.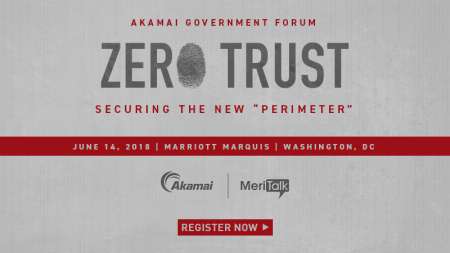 The cybersecurity coordinator position–last held by Rob Joyce and a part of the National Security Council led by Bolton–had been one of the administration's top posts on cybersecurity policy.
"The decision to eliminate the top White House cyber policy role is outrageous, especially given that we're facing more hostile threats from foreign adversaries than ever before," Lieu said in a statement following the bill's introduction.
"It is an enormous step backwards to deemphasize the importance of this growing domain within the White House," said Langevin, who is co-chair of the Congressional Cybersecurity Caucus.
The bill would establish the new National Office for Cyberspace under the Executive Office of the President, and its Senate-confirmed director would be charged with "recommending security measures and budgets for Federal agencies, coordinating issues relating to cyberspace across the government while promoting civil liberties, and centralizing defense of Federal information infrastructure in the event of a large-scale attack," Langevin's statement read.
Langevin and Lieu said they have 10 Democratic cosponsors for the measure, but no Republicans.
With agencies and the administration issuing guidance on the importance of cybersecurity, the decision to scrap the position has been met with vocal opposition in Congress.
"There is no logical reason to eliminate this senior position and reduce the already degraded level of cyber expertise at the White House," said Rep. Bennie Thompson, D-Miss., ranking member on the House Homeland Security Committee. Thompson charged Bolton with "wreaking havoc" on the President's National Security Council.
A similar cybersecurity coordinator role in the State Department was eliminated and subsequently reinstated by then-Secretary of State Tillerson late last year following congressional backlash, and Senate legislation to make the position permanent is pending.
Read More About