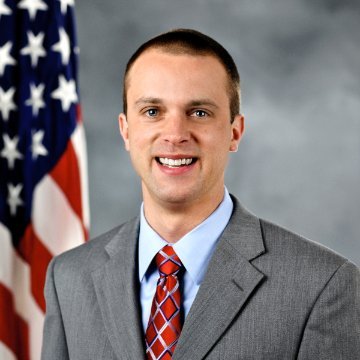 When Mike Hermus leaves his position as Department of Homeland Security (DHS) CTO on March 2, Kevin Wince, the DHS executive director for Enterprise Architecture (EA), will step up as acting CTO.
Wince started at DHS in June 2017. Prior to that, he was the chief enterprise architect at GSA for more than three years, helping with IT inventory and consolidation. In that role, he developed the GSA EA Analytics and Reporting (GEAR) tool, an application that allows users to track data agency-wide.
Before joining GSA, Wince served as an operational intelligence chief architect in the U.S. Navy.
Kevin's a James Madison grad–go digital Dukes.
Read More About