The House Committee on Homeland Security today designated cybersecurity as a key priority for the committee in the 117th Congress, and specifically noted the Russian-backed hack of thousands of government and private sector networks via a compromise of SolarWinds Orion products.
"Another major responsibility that DHS [Department of Homeland Security] has is with respect to protecting the nation's cyberspace," committee Chairman Bennie Thompson, D-Miss., said at the committee's Feb. 3 organizational meeting.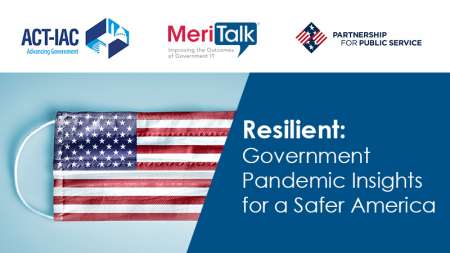 "Last year, when we enacted reforms proposed by the Solarium Commission to improve Federal coordination and response to cyber threats, few of us had ever heard of 'Solar Winds.' Today, CISA and its partners are in a race against time to address the damage resulting from this sophisticated and sustained supply chain attack on Federal networks and certain critical infrastructure."
The SolarWinds breach was first discovered in December 2020. However, the Cybersecurity and Infrastructure Security Agency (CISA) has said the costs of this attack continue to grow every day.
"This Congress, it falls to us, as CISA's authorizers, to not only carry out diligent oversight of CISA's efforts to assess the exposure of Federal systems and eradicate our adversaries from our networks but also to determine the adequacy of CISA's authorities and resources to execute this vital mission," Rep. Thompson added.
Rep. Thompson said Rep. Yvette Clarke, D-N.Y., will chair the Cybersecurity, Infrastructure Protection, & Innovation Subcommittee, which will be focused on protecting Federal networks during this critical time.
"After the previous administration failed to make cybersecurity a top priority in the face of growing and evolving threats, we will have to make up for lost time," Rep. Thompson said in a statement. "I have every confidence Rep. Clarke is the right person for the job."
Read More About