The House Energy and Commerce Committee met Feb. 11 to begin marking up the legislative language it will report to the House Budget Committee as part of the reconciliation process. Currently, there is $7.6 billion allocated by the committee for an Emergency Connectivity Fund, as well as funding for COVID-19 testing and data management.
Much of the language the committee is currently planning on reporting provides public health funding, as well as funding for Medicaid and CHIP programs. Among that public health funding is $500 million for the Centers for Disease Controls (CDC) to "establish, expand, and maintain data surveillance and analytics infrastructure and to modernize the U.S. disease warning system to forecast and track hotspots for COVID-19," the markup memo states.
"When it comes to data and reporting, it is a mess. Our IT systems on data and health reporting are outdated, and this bill will provide funds to modernize those systems," Rep. Kathy Castor, D-Fla., said at the hearing. "And then I hope in future months we'll be able to address some incentives to avoid manipulation of data that we saw here in my state of Florida and at the Federal level."
The $7.6 billion in funding to establish an Emergency Connectivity Fund would require the Federal Communications Commission to work to provide students and teachers with internet-connected devices and hotspots within 60 days of passing the legislation. This would support those schools still in the process of doing distance learning and work to close the connectivity gap. Another $140 million in the bill is earmarked for the Indian Health Service (IHS) for IT, telehealth, and electronic health records infrastructure.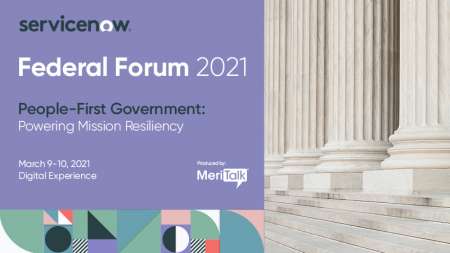 The committee spent much of the first day of the markup process debating Republican amendments to the language. At the time of this writing, four separate amendments to the public health portion of the bill have been debated and, ultimately, struck down by vote.
Democrat opposition to the bills is based primarily on the need to appease the "Byrd Rule," which prevents any "extraneous" legislation from being included during the reconciliation process, and not wanting to include an amendment that would take the committee over the number of funds it was directed to appropriate.
The Energy and Commerce Committee plans on continuing the markup process late into the night on Feb. 11. Should the committee fail to make it through the four sections of the legislation it currently has written, the committee plans on picking up the process at 11 a.m. on Feb. 12.
Read More About