Following a Senate vote earlier this week to proceed with debate on a budget resolution, the House of Representatives passed a concurrent budget resolution with reconciliation instructions on Feb. 3.
The vote was largely party line, with two Democrats joining House Republicans in dissenting. The legislation still passed in the chamber in a 218-212 vote. The Senate is expected to approve the measure later this week and formally kick off the reconciliation process.
"Here today, we have a bill that meets the needs of the American people. In the election, the American people cast their ballot for big, bold action and decisive leadership to turn the coronavirus pandemic and economic crisis around," House Speaker Nancy Pelosi said from the chamber floor.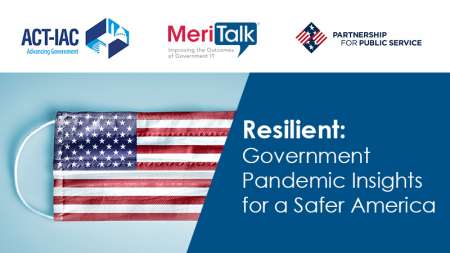 "Since then, the need has accelerated drastically. The time for decisive action is now. That is why, today, we will pass … a budget resolution to pave the way for a landmark coronavirus rescue, rescue plan, which will do what is needed to save lives and livelihoods."
The Senate is expected to open debate and the amendment process this week, after which the committees will begin drafting the new legislation for relevant components of President Biden's proposed $1.9 trillion COVID-19 relief package.
The resolution will give relevant committees power to reconcile the current projected budget for not only this year but until 2030. The resolution gives relevant committees until Feb. 16 to provide a reconciled budget to the relevant budget committees for review.
Read More About