General Services Administration (GSA) Senior Solution Architect Richard Bright hailed several benefits of the agency's migration to cloud services at the Alfresco Government Summit conference today, including resulting service improvements and an uptick in workforce culture.
A significant game-changer Bright observed when GSA migrated its analytics warehousing platform to the cloud was in the way previously-siloed teams gained the opportunity to integrate and collaborate in ways he hadn't seen before.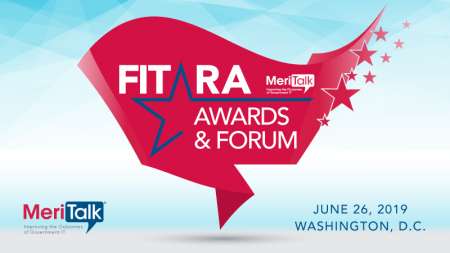 "We were a traditional IT organization before we started out our journey, so we had segregation of goals," Bright said. "Into the cloud, we looked at that as an opportunity to integrate. … The synergy from bringing people together really resulted in rapid innovation."
Integrating teams created open principles, transparency, inclusivity, and greater involvement among GSA employees, Bright said.  Those gains ultimately enabled employees to deliver services and products to their customers more quickly.
Bright said one of the ways he's measured the successes of cloud adoption has been through the quality of end-point delivery to customers.  But also critical to gauging success is the ability to incorporate and manage service into the cloud application, and to achieve horizontal scalability, he said.
"Vertically scaling is very easy – that can be done in a matter of minutes," Bright said. "Horizontal scaling with legacy infrastructure and applications are a little bit more difficult, so that's definitely an important feature," he added.
The GSA official also touched upon the slower rate at which Federal agencies are moving to the cloud compared to commercial organizations, and said that has allowed Federal IT teams to be more methodical in building their cloud enterprise. That pace, in turn, has allowed those teams to spend more time in building out capabilities of separate systems in order to build an optimum multi-cloud platform, and ultimately optimize cost.
"From a Federal perspective, how do I take advantage of the cost difference between all of [the different vendors?]," Bright said. "How do I do that dynamically? … How do I create some kind of abstraction between all these product vendors, … to present a standardized interface for GSA customers, whether internal or external?"
Read More About