The General Services Administration (GSA) announced today that it has launched the Cloud Information Center (CIC), which will serve as a central repository for cloud resources.
The CIC, which is the first of its kind for GSA, "is an interactive hub on the Acquisition Gateway that connects Federal buyers with commercial cloud providers and delivers timely and strategic resources around fundamental cloud issues like security, technical capabilities, and implementation," GSA explained in a statement.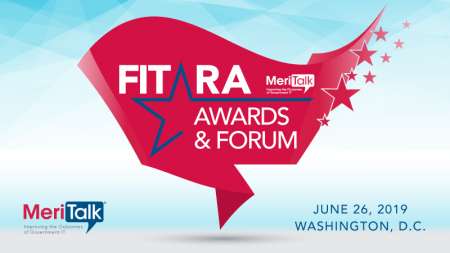 CIC is intended to align GSA's cloud offerings with other Federal government cloud initiatives and mandates, including the Office of Management and Budget's (OMB) Cloud Smart Strategy, the President's Management Agenda, and the Report to the President on IT Modernization.
"Getting agencies to the cloud is a high priority for GSA and we're committed to making sure they have the right tools and support to navigate the complex world of cloud acquisition," said GSA Acting Assistant Commissioner of Information Technology Category Bill Zielinski. "We're developing the Cloud Information Center as a one-stop-shop for cloud resources so agencies can easily access the information they need to transition to the cloud."
The CIC will be useful for both Federal employees and industry partners, according to GSA. Right now, Federal employees can "access GSA's market research as a service tool, best practices, review acquisition guidance, download templates, and collaborate with fellow decision-makers." In the future, industry users will be able to "share information on their cloud capabilities with Federal government customers via the CIC's communities of interest forums." GSA also stressed the CIC's link to its Centers of Excellence (CoE) initiative, saying that GSA is "at the forefront of helping the government deploy cloud technologies through multiple channels," and cited the CoE initiative as one of the primary channels.
"Within the Centers of Excellence we believe it's important to work with our industry partners to help translate the value proposition of the cloud as it relates to agency operations and missions," said GSA Executive Director of the Centers of Excellence Bob DeLuca. "The Cloud Information Center will be a valuable resource for helping agencies make informed decisions as they transition to the cloud."
Read More About