The Occupational Safety and Health Association (OSHA) needs to reevaluate its reporting compliance standards and fix the current deficiencies in the system, according to a report by the Government Accountability Office (GAO).
The report, published in January and publicly released Feb. 18, details OSHA's cited number of recordkeeping violations over the past 15 years – going back to 2005. Beyond examining how the data changed over that time and why, GAO was also focused on "the extent to which employers report summary injury and illness data" and how OSHA enforced compliance.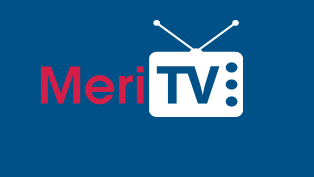 GAO found that over half of workplaces that met reporting criteria failed to report data, meaning OSHA does not have accurate information to target the workplaces that are failing employees most. GAO recommended a review of the agency's efforts to encourage compliance with the reporting requirement and citing those who do not comply.
"OSHA has limited procedures for encouraging compliance with this reporting requirement and for penalizing non-compliance," the report says. "OSHA uses the summary injury and illness data to target high-risk establishments for certain comprehensive inspections. Because OSHA has not evaluated its procedures, it does not know the extent to which its efforts may be improving injury and illness reporting or what other efforts it should undertake."
"Absent more complete information, OSHA is at risk for not achieving its objective of targeting inspections to establishments with the highest injury and illness rates," the report continues.
There was fluctuation over the analyzed period, including in the two years leading up to 2012 and in 2015, that OSHA said coincided with a court decision and an OSHA rule, respectively. However, those do not account for reporting deficiencies.
GAO recommended that the Secretary of Labor should be the one to examine the agency's efforts and procedures for making sure that employers electronically report their injury and illness data.
Read More About