When natural disasters strike in the United States, victims depend on the government to deliver life-saving help at maximum speed.
Modern technology – like artificial intelligence, machine learning, and quantum information science – coupled with the cloud services to enable them is playing an increasing role in saving lives, property, and money, a Federal emergency response official said at Red Hat's Government Symposium in Washington, D.C.
Sam Hultzman, system owner at the Federal Emergency Management Agency's (FEMA) National Flood Insurance Program (NFIP), said today that the agency's transition to cloud services has helped it work five times faster at one-fifth of the cost compared to the performance of their legacy system.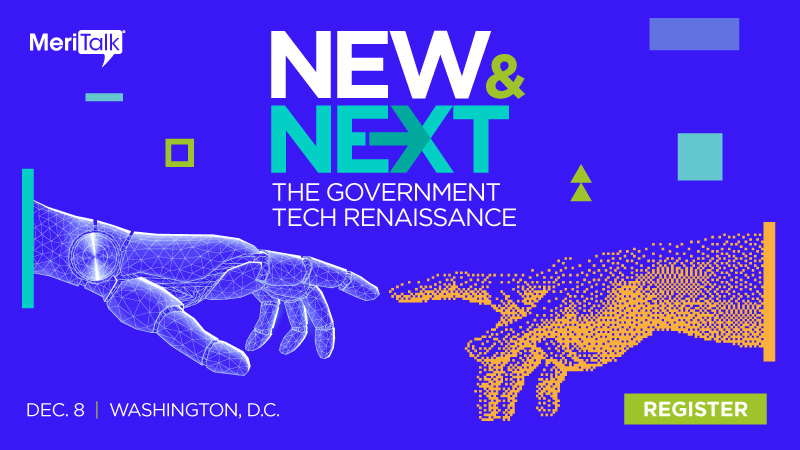 "Our system works much faster. We're also saving significantly," Hultzman said. "We can reinvest that money and put it into new technologies and capabilities for the system to meet the needs."
"We're going to be able to deliver capabilities faster . . . so we can meet that [need] for the disaster survivors [and] for the insurance companies," he said.
Up until the end of 2019, NFIP used a 40-year-old mainframe that was "blind to disasters," Hultzman said. And it took the system up to 45 days to process flood insurance policies and claims.
The legacy system was completely replaced by a "fully operational cloud" in October 2020 – ahead of schedule and under budget, he said.
Now, two years later, NFIP is using its significant savings from the platform switch to reinvest in emerging tools like machine learning and data analytics to better serve customers.
"Our data analytics environment – and the tools we're looking [at] there – will really allow us to do better deep dives into our data to give our agency a better understanding of disasters:  hurricanes coming, who has policies, where are the most claims generally happening, [and] how do we preposition resources to meet the need once the hurricane has moved on," Hultzman said.
One of the biggest pieces of advice Hultzman has for other Federal agencies on their cloud journey is to continue to reinvest in the current systems. The government wants to re-modernize when it's too late and too expensive, he said.
"One of the big things I've been focused on, once we got to the cloud and had the savings, was reinvesting in our systems. A lot of Federal agencies wait for the systems to get old," Hultzman said.
"We can't stay static on our architecture and software stack," he said, "We're going to be looking at the system over the next year and looking at other tools out there that we need to invest in . . . to speed up our service to the customer."
"While it's not as innovative as the private sector, for the government it's a big place to be in," Hultzman said.
Read More About