The FBI announced this week that it has arrested hundreds of cyber criminals both in the United States and internationally in a large-scale, coordinated operation to tackle international business email compromise (BEC) schemes.
The effort, called Operation reWired, was a four-month-long, multi-agency effort that resulted in 281 arrests – 74 of which were in the United States. The operation also led to arrests in Nigeria, Turkey, Ghana, France, Italy, Japan, Kenya, Malaysia, and the United Kingdom, as well as "the seizure of nearly $3.7 million and the disruption and recovery of approximately $118 million in fraudulent wire transfers," the FBI said.
"These sophisticated cyber-enabled scams often target employees with access to company finances and – using methods like social engineering and computer intrusions – trick them into making wire transfers to bank accounts thought to belong to trusted partners. The accounts are actually controlled by the criminals," the FBI said.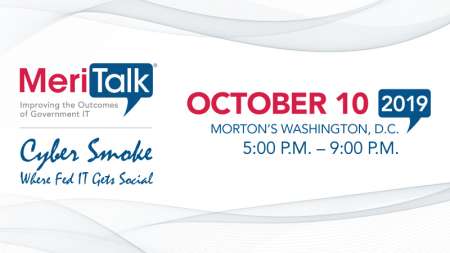 Operation reWired is one of the latest in the Justice Department to tackle BEC crimes. Last year, the FBI held a similar sweep, Operation WireWire, which resulted in 74 arrests and the seizure of $2.4 million. This year's operation – which Deputy Attorney General Jeffery Rosen said was conducted with the help of 24 U.S. Attorney's Offices, the Secret Service, U.S. Postal Service, Departments of Homeland Security and State, and IRS – marks a larger crackdown on BEC.
"The Department of Justice has increased efforts in taking aggressive enforcement action against fraudsters who are targeting American citizens and their businesses in business email compromise schemes and other cyber-enabled financial crimes," Rosen said in a Justice Department news release.
"The FBI is working every day to disrupt and dismantle the criminal enterprises that target our businesses and our citizens," FBI Director Christopher Wray added. "Through Operation reWired, we're sending a clear message to the criminals who orchestrate these BEC schemes: We'll keep coming after you, no matter where you are."
Read More About