The Department of Energy (DOE) supports legislative efforts in Congress to fund more investment in power grid cybersecurity nationwide, DOE Assistant Secretary Daniel Simmons testified at a Nov. 6 Senate Subcommittee on Energy hearing about current legislation.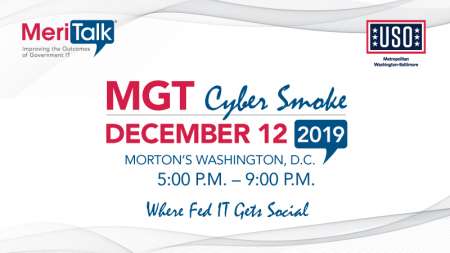 The subcommittee discussed 11 pending bills – including the Protecting Resources on the Electric Grid with Cybersecurity Technology (PROTECT) Act of 2019 and the Advanced Research Projects Agency–Energy (ARPA-E) Reauthorization Act – that are focused on preparing the Federal government for new strides in energy innovation. Subcommittee members and DOE highlighted the importance of public-private partnerships in reaching the goal of better securing the U.S. power grid.
"We need the ideas but then we also need a focus on innovation for getting those technologies into the real world. It is an exceedingly hard challenge especially because the speed of business is faster than the speed of government," Simmons said in response to a question from Sen. Bill Cassidy, R-La. "We need to figure out how to do that more efficiently, more quickly."
Sen. Lisa Murkowski, R-Alaska, said that the PROTECT Act would help bridge the divide "to enhance the security of our nation's electric grid by providing utilities with incentives, grants and technical assistance to invest in innovative cybersecurity technology that improves their security posture over and above what's required by industry standards."
The ARPA-E Reauthorization Act would increase DOE's funding of ARPA-E through Fiscal Year 2024 to improve the resilience, reliability, and security of energy infrastructure through research and development of emerging technologies. Simmons confirmed that the bill would authorize "$428 million in FY2020 to $750 million in FY2024" for ARPA-E projects.
Simmons also touted the work of the Office of Cybersecurity, Energy Security, and Emergency Response within DOE, but admitted that the relatively new office could use some additional resources.
"We have the skills, but it is a new office that is dealing with a rapidly changing situation in cybersecurity and they definitely need appropriate resources to carry that out," the assistant secretary said.
The PROTECT Act and the ARPA-E Reauthorization Act were both introduced earlier this year.
Read More About