The Department of Defense's (DoD) Defense Innovation Unit (DIU) is seeking technical, analytical, and training solutions to address key digital fingerprint security gaps which can allow adversaries to gain access to sensitive DoD information.
"The privacy and protection of DoD personnel in specialized professions is critical for safeguarding sensitive information and the lives of servicemembers and affiliated personnel," DoD wrote in a solicitation. "Yet, current practices and digital services continue to proliferate data that may be aggregated to identify and track DoD personnel."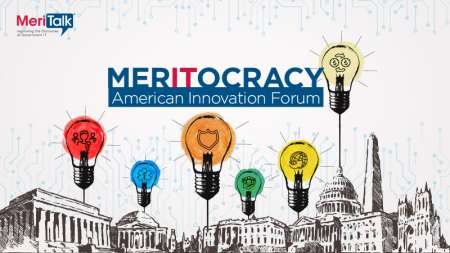 The blend of the three separate solutions that DIU is seeking starts with technical solutions that are "capable of customizing validated commercial technologies for onboarding, managing, and offboarding personnel and their data over the course of their career."
The technologies and portals should also be hosted on a secured, cloud-based platform that enables protection of applicants' identities and the hiring entity.
The training solutions must provide instruction related to human intelligence, ubiquitous technical surveillance (UTS), and counterintelligence to assist training personnel on how to protect personal and organizational information.
Finally, the analysis solution should focus on best practices related to safeguarding data footprints, attacks, and spillages. Additionally, the solutions should analyze organizational and individual processes.
Multiple contract awards are being planned, according to DoD, and the agency said it "may facilitate teaming arrangements among submissions offering complimentary capabilities to achieve desired effect."
Read More About