The Defense Information Systems Agency (DISA) is seeking a vendor to bring interoperability to a wide range of cybersecurity capabilities and create a single network for cyber defense, according to a sources sought notice released September 6. Responses are due by September 20.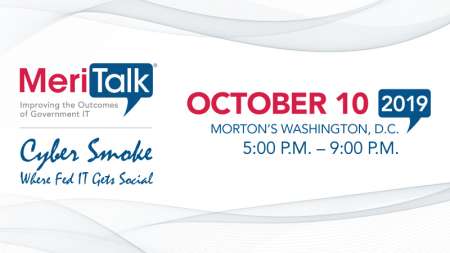 Named the Unified Situational Cyber Awareness (USCA) program, the new platform aims to improve access to cyber defense tools and reduce manual analysis while also cutting down on duplication. As part of the transition, DISA plans to merge all existing capabilities onto the new environment and migrate users off the existing tools and services and onto USCA. DISA also plans to implement a hybrid cloud architecture for the network "over the next two years."
"Once operational, USCA will integrate disparate cyber platforms into one interoperable and extendable network of cyber capabilities resulting in an overarching Enterprise Sensing Strategy and Cyber Data Orchestration," DISA states in the notice.
USCA will be comprised of a data lake for cybersecurity data, a computation layer, and an analytics/virtualization layer. The system will be managed by DISA's Cyber Analytics and Data Sharing Division, and will integrate with U.S. Cyber Command's Unified Platform. DISA's notice puts an emphasis on the analytics and sharing of data.
"USCA's success revolves around the ability to successfully collect, store, translate, enrich, and publish [defensive cyber operations] data to both external and internal subscribers from within the USCA environment," DISA notes.
Read More About