The Department of Education officially launched its formal online application for one-time student debt relief on Monday afternoon after President Biden announced that beta testing for the application handled more than eight million hits over the weekend.
The student debt relief portal launched a beta version of the application on Oct. 14 to refine processes and uncover any possible bugs prior to the official launch, an Education Department spokesperson told MeriTalk on Oct. 17.
"I want to thank the Secretary of Education Cardona," Biden said during his press briefing for the application launch on Oct. 17.  "He and his team led a talented group of data scientists and engineers across the Federal government and built and tested and launched this new application in just weeks."
"The secretary insisted that it had to be tested over the weekend. It landed and handled more than eight million applications without a glitch or any difficulty," Biden said.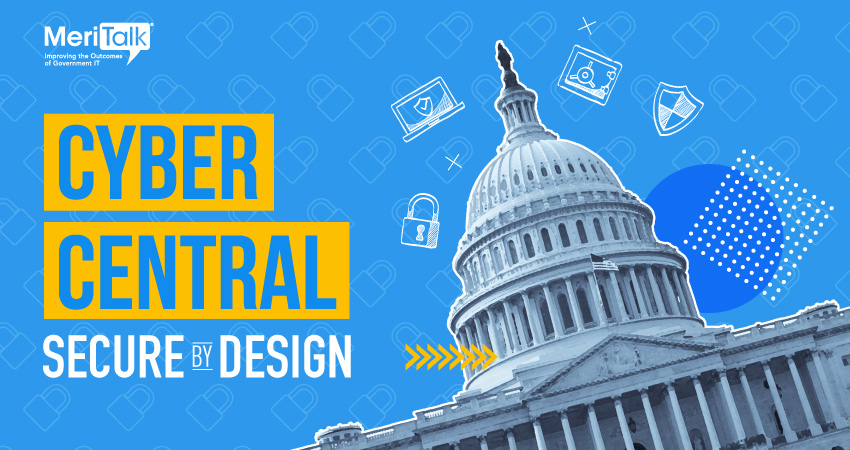 The one-time relief for Federal student loans will benefit more than 40 million Americans. In late August, the Biden-Harris Administration announced its plan to forgive up to $10,000 for borrowers who earn less than $125,000 a year – and up to $20,000 for those who received a Pell Grant.
At the end of his press briefing on the beta test, the president officially launched the new application site.
"You'll be able to fill out your name, social security number, date of birth, and contact information.  No forms to upload.  No special log-in to remember.  It's available in English and in Spanish, on desktop and mobile," he said.  "It takes less than five minutes."
Biden thanked the Education Department for the "incredible amount of effort" that it put into getting the website done in just under two months. Over the weekend, he said, 10,000 people contacted the White House to thank them, too.
"As millions of people fill out the application, we're going to make sure the system continues to work as smoothly as possible so that we can deliver student loan relief for millions of Americans as quickly and as efficiently as possible," Biden said.
Read More About