Cross-agency collaboration – which has been important to the larger Federal IT mission for years, and became even more so during coronavirus pandemic – is due for further acceleration as the next mechanism in how government works together, Federal officials said on June 7.
"Federal departments and agencies have cooperated right across boundaries for decades through working groups, phone calls, internal procedures, and other arrangements," said Deputy Federal CIO Maria Roat at ACT-IAC's Simplifying Cross-Agency Collaboration for the Hybrid Workforce virtual event.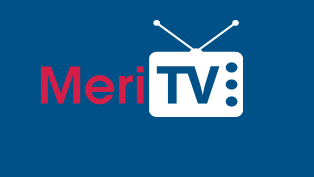 "This is just the next step, right? This collaboration is just the next mechanism in how we collaborate. This is what's changing – emails and phone calls in the past – and online collaboration tools and videos today," she said.
Roat went on to discuss how the Federal CIO Council made a point last year to consider collaboration tools, and policy and culture barriers that could be slowing cross-agency collaboration. This led to the beginning of a pilot program from the council with four agencies, and the sharing of calendars and other materials.
"The takeaway for the council is we have a series of short- and long-term actions, and the next immediate steps are starting to add agencies and turning up capabilities," said Roat. "We know that we can transform, communicate, and collaborate across departments to really improve mission outcomes and how we work with each other."
President Biden's cybersecurity executive order is also helping to put collaboration at the forefront, Small Business Administration CIO Keith Bluestein said during the panel discussion.
"One of the things that [the order] talks specifically about … is the agencies working together to make sure that we're kind of taking care of those security vulnerabilities, so right in the EO it tells you 'hey work together,'" he said. "And those were things that we did together with a couple of other agencies to make sure when we say, 'this kind of data, or this security posture,' what does that mean to you," he added.
Read More About