Another piece of the Cybersecurity Maturity Model Certification (CMMC) puzzle has fallen into place with the Accreditation Body (CMMC-AB) announcing 11 companies as Licensed Partner Publishers (LPPs) who will develop curricula for the Department of Defense's (DoD) new cybersecurity standard for its supply chain companies.
"This is just the first wave of organizations that will support the certification process with training curricula," said Ben Tchoubineh, a member of the CMMC-AB Board of Directors and chair of the training committee, in a release. "This is exciting for us because we now have partners that are in this with us together and can help us scale to meet demand."
The companies will take the exam objectives in development by the CMMC-AB and create educational curricula that align with those objectives. The curricula will be used to help assessors and others meet the exam objectives. The CMMC-AB is currently in the process of selecting an exam agency to deliver the exams, according to the release.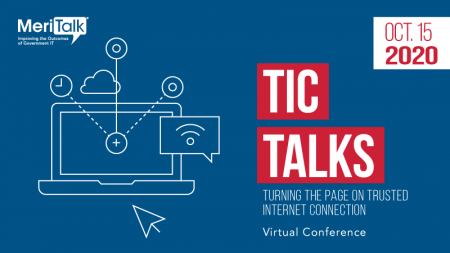 Selected as LPPs are: Captiva Solutions; Celerium; Community Colleges of Spokane, Corporate & Continuing Education; Cyber Soldier; Data Intelligence Technologies; Edwards Performance Solutions; Holistic Information Security Practitioner Institute; Infosec Institute; Logical Operations; Precision Execution; and SecureXperts.
"The next step will be to start approving and bringing on the Licensed Training Providers (LTPs) that will be responsible for delivering the certified courses to the public," the release said.
The first round of provisional assessors "just completed" training, said Karlton Johnson, vice chair of the CMMC-AB board of directors, at an event during the Billington CyberSecurity Summit this week. He estimated that certified assessors for the open market will be released in the first quarter of calendar year 2021.
Read More About