With information warfare growing in the competition arena, a clear strategy and a joint force provider to usher in this strategy are necessary for the United States to combat influence operations by foreign adversaries, U.S. Marine Corps (USMC) Lt. Gen. Dennis Crall said today.
Crall said that he believes the right authorities are in place to operate in the information space and have recognized influence operations as traditional military activity.
"While we may have the authorities to act quickly, the permissions, you know the process to get good ideas— for example from combatant commands through the system and approved for execution— remains slow and there are some reforms in the Pentagon to take a look at that, but what we need to be careful of is this dynamic of really stripping down these bold plans and leaving nothing but risk," said Crall, during the 3rd Great Power Competition Conference.
Additionally, Crall said that some of the more challenging areas in competing in the information space come in needing a trained workforce to apply capabilities and a greater investment in technology.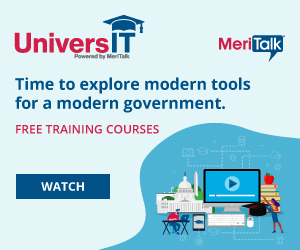 "We have not invested in this space adequately to ensure that we have the most technological means to analyze our performance to ensure that we understand our environmental conditions, and then we can project that message in a quick reasonable way and collect on it," said Crall.
Crall added that he thinks we are behind in this competition arena and that U.S. defense needs to standardize operational activities in this arena and build a force that is readily available to execute.
"We need to ensure that we have a joint force provider and a joint force trainer to shepherd these activities to standardize and to ensure that we are building that force and delivering that force, clearly in this time of need," said Crall.
Read More About