President Biden announced plans for two key technology nominations on April 22, tapping Asmeret Berhe as nominee for director of the Office of Science at the Department of Energy (DoE), and Robert Hampshire as nominee for assistant secretary for research and technology at the Department of Transportation (DoT).
Biden announced his intent to nominate the two, along with 12 other climate and infrastructure nominees, "to serve and further the Biden administration's commitment to a modern sustainable infrastructure and clean energy future," according to the White House press release.
The Office of Science at DoE is the largest supporter of research in the physical sciences, and supports the leading Federal agency in research for energy production and security. The Office of Science fosters innovation and technology development, which Berhe would oversee as its senior career science official.
According to the White House release, Berhe is currently a professor of soil biogeochemistry; the Ted and Jan Falasco Chair in Earth Sciences and Geology; and interim associate dean for graduate education at the University of California, Merced. Additionally, Berhe is a co-principal investigator in the ADVANCEGeo Partnership – a National Science Foundation (NSF) funded effort that works to prevent harassment and discrimination in research environments.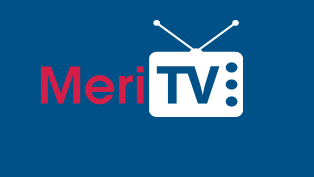 As for Hampshire, the Office of the Assistant Secretary for Research and Technology at DoT works to advance innovation, emerging technologies, transportation data, and research. The office oversees the department's research investment and provides private-public research collaboration opportunities.
Hampshire currently serves as the principal deputy assistant secretary for research and technology policy at DoT. Previously, Hampshire served as an associate professor at the Gerald R. Ford School of Public Policy at the University of Michigan, a research associate professor in both the U-M Transportation Research Institute and Michigan Institute for Data Science, and an affiliated faculty member in the Department of Industrial and Operations Engineering.
Read More About