The Weekend Reader–Sept. 30
Industry Insider: What's Happening in IT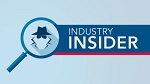 MeriTalk compiles a weekly roundup of contracts and other industry activity. Stay up to date on everything that's happening in the Federal Information Technology community. MeriTalk.com keeps you informed about the topics that mean the most to you and creates a targeted platform for cooperation, public-private dialogue, highlighting innovation, and sharing informed opinions. This week: News from NASA,  DHS, and more.
Estonia CIO Calls U.S. Open Data 'So Last Century'
U.S. thinking about open data is outdated, according to Taavi Kotka, CIO of Estonia, one of the first countries to go fully digital in its government information. "The way we talk about open data, especially here in the U.S., at least how it seems to me, is government takes information form the databases and puts it in some kind of data portals," he said. "Open data in the meaning that you're actually going to take data out from the database and put it somewhere in the portal, it's just so last century." He explained that digital governments rely on a fully standardized way of storing and using data, as well as a single way of identifying citizens across a variety of fields. "We only use this one unique identifier for the same person," said Kotka, adding that this ID is used for government, health care, and private sector transactions.
Engage Communities to Build Smart Cities, Feds Say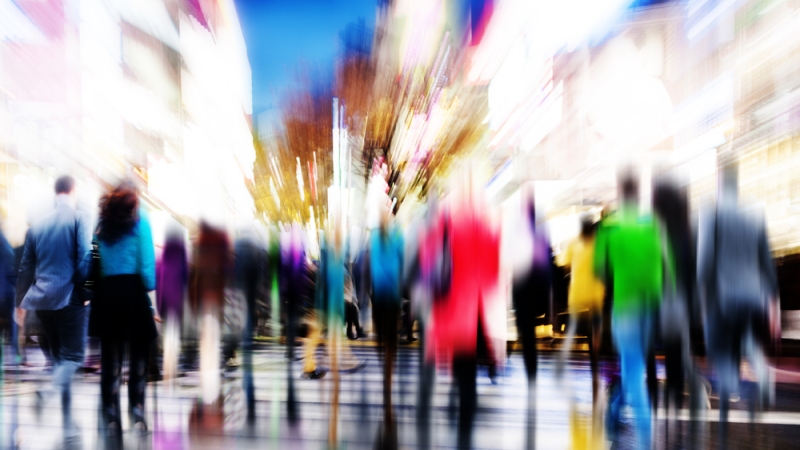 The most important components for smart cities are engaging communities and forging partnerships, according to Federal officials. "That type of goal setting…might give people a concept of what might happen in the future." One initiative that seeks to bring agencies together to form goals is the Department of Energy's Better Communities Alliance. "Since 2008, and probably before, we've experienced an energy revolution in this country," said Janine Benner, associate assistant secretary of energy efficiency and renewable energy at the DOE.
Online Access Codes Throw Students Under the Bus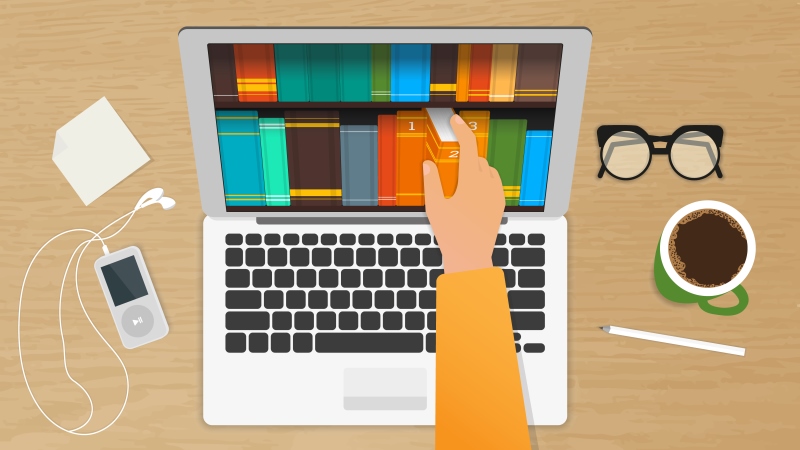 University students have turned to online sources as avenues to avoid purchasing print textbooks, which can cost hundreds of dollars. However, with online access codes, the Student PIRGs report suggests that costs may have caught up with them. Online access codes are serial numbers that students use to unlock learning software, such as digital textbook passages, homework assignments, and exams.
National Parks App Pulled Without Explanation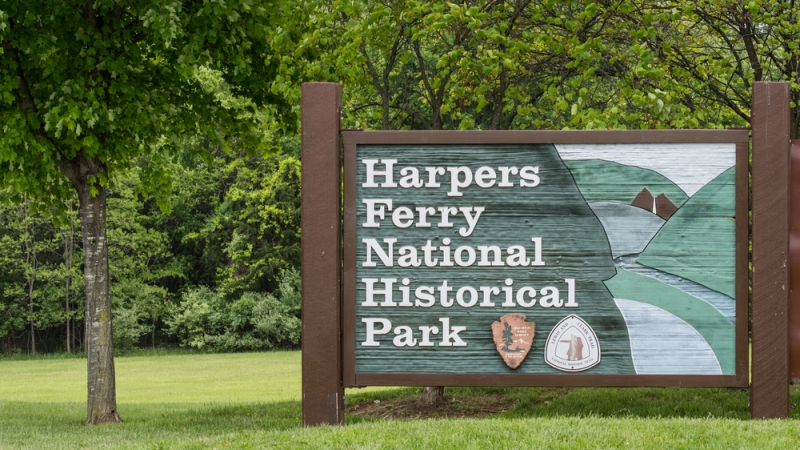 "Initially they gave us the approval for this and they took it away," said Matt Jagunic, geographic information systems specialist at NPS. The app highlights activities in the area such as hiking and paddling. However, neither Jagunic nor Mike Land, digital media specialist for the National Park Service Chesapeake Bay, know when the app will return to the market.