The Weekend Reader–March 31
Industry Insider: What's Happening in IT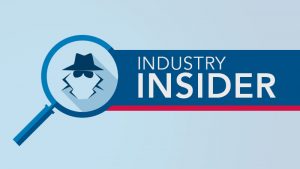 MeriTalk compiles a weekly roundup of contracts and other industry activity. Stay up to date on everything that's happening in the Federal Information Technology community. MeriTalk.com keeps you informed about the topics that mean the most to you and creates a targeted platform for cooperation, public-private dialogue, highlighting innovation, and sharing informed opinions. This week: News from Environmental Alternatives, DHS S&T, U.S. Naval Surface Warfare Center, and more.
Is FITARA Failing? Federal CIOs Still Say They Don't Have Authority Over IT Acquisitions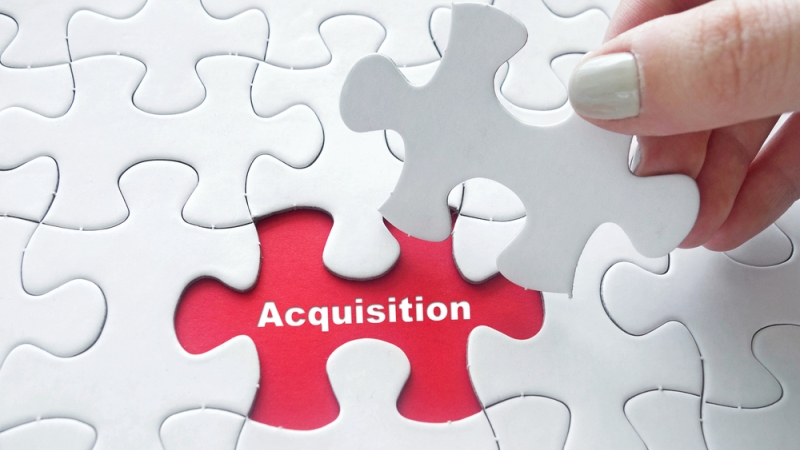 More than two years after Congress passed the Federal Information Technology Acquisition Reform Act—the biggest overhaul of Federal IT acquisition in decades—most Federal chief information officers say they still don't have the authority necessary to manage technology throughout their agencies.
FCC Changes IT Priorities Along With New Administration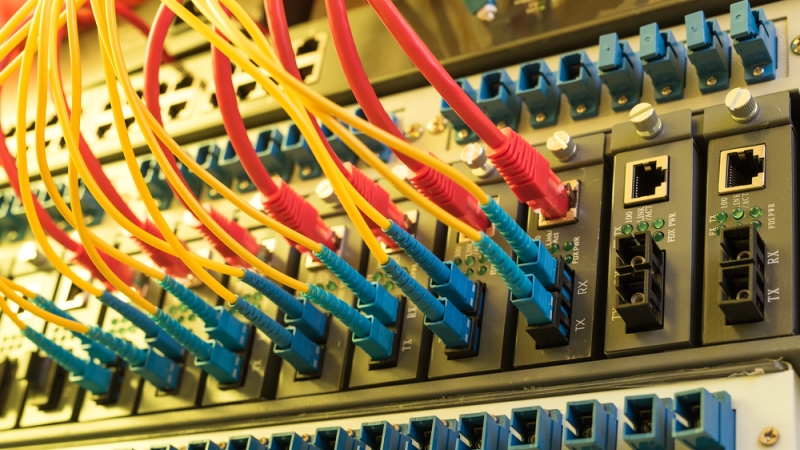 The IT team at the Federal Communications Commission has been working to re-prioritize its projects to align with the goals of the agency's new leadership, which has forced officials to make tough decisions about modernization. David Bray, the chief information officer at the FCC, and his team presented the projects that they are working on to Chairman Ajit Pai earlier this month to get his opinion on where the team should focus its efforts. Pai wants the IT team to focus on the development and back-end technology for the FCC's actions including Mobility Fund Phase II and Connect America Fund Phase II, which serve to bring broadband to underserved areas.
Agencies Urged to Start Bug Bounty Programs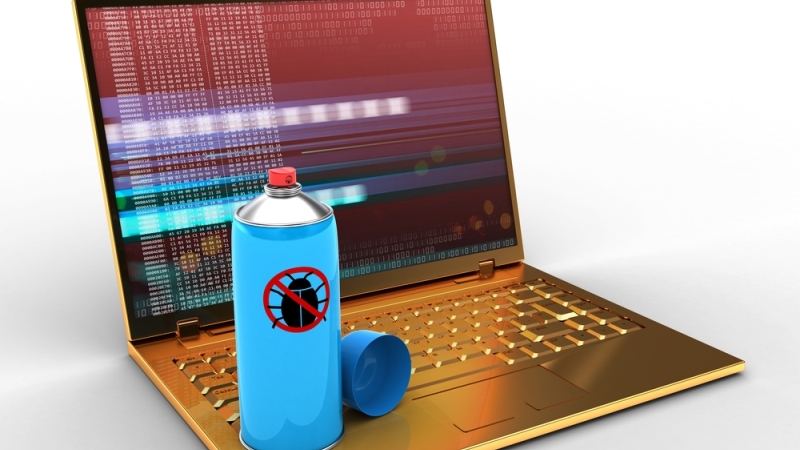 After the huge success of the Hack the Pentagon bug bounty program, members of the Department of Defense and participating organizations are calling on other government agencies to copy the DoD program to improve cybersecurity.
Trump's Regulation Limit Hits Transportation Department Head-On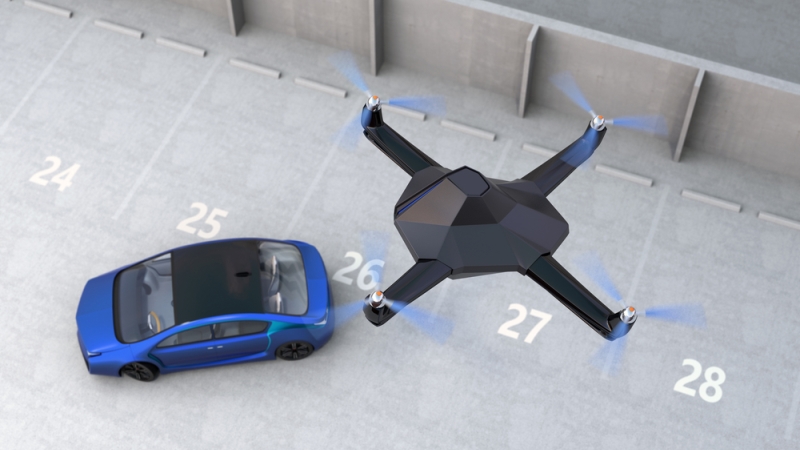 The Department of Transportation is holding off on creating new rules for automated vehicles and unmanned aerial systems because of President Donald Trump's limit on new regulations, according to DOT officials. DOT has worked on a proposed rulemaking that would require cars to include vehicle to vehicle (V2V) communications, which would allow cars to talk to one another and avoid collisions.