The Weekend Reader-Jan. 20
Industry Insider: What's Happening in IT
MeriTalk compiles a weekly roundup of contracts and other industry activity. Stay up to date on everything that's happening in the Federal Information Technology community. MeriTalk.com keeps you informed about the topics that mean the most to you and creates a targeted platform for cooperation, public-private dialogue, highlighting innovation, and sharing informed opinions. This week: News from Google, Department of Defense, PROOF Research, and more.
Former Googler Steps Into Administrator Role at USDS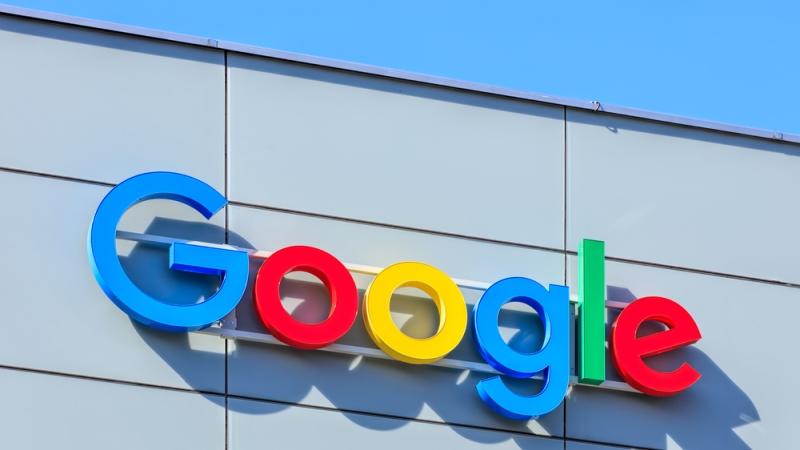 Matt Cutts announced Wednesday that he will replace Mikey Dickerson as the acting administrator of the United States Digital Service. Cutts is the former leader of Google's webspam team and director of engineering for USDS who joined the agency six months ago, expecting to stay for only three months.
McCain Lays Out $430 Billion Defense Revitalization Plan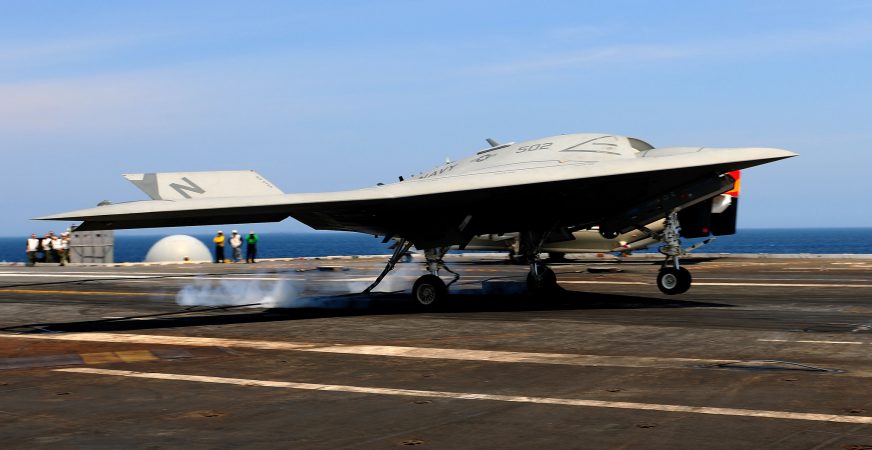 Sen. John McCain, R-Ariz., chairman of the Senate Armed Services Committee, released a 33-page white paper detailing a $430 billion increase to the defense budget over the next five years. In addition to increasing spending and boosting the overall size of the military, McCain's strategy calls for a re-balancing of high-tech and low-tech investments.
Tenable Expert Urges Stronger Language for 'Grizzly Steppe' Report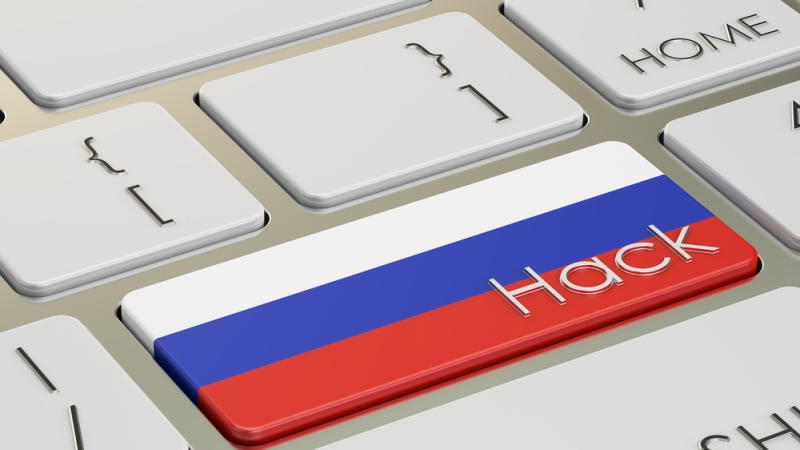 Federal Joint Analysis Reports (JAR) should include stronger language on indicators of compromise (IOC), according to Cris Thomas, a network security strategist at Tenable. The Department of Homeland Security (DHS) and the Federal Bureau of Investigation (FBI) released a JAR on Dec. 29 that discusses the tools Russian intelligence officers used to compromise the networks and infrastructure associated with the recent U.S. presidential election. Federal agencies have dubbed Russian Intelligence Services' (RIS) malicious cyber activity "Grizzly Steppe."
Q&A: Cloudera Expert Advises Agencies To Understand Their Cloud Payments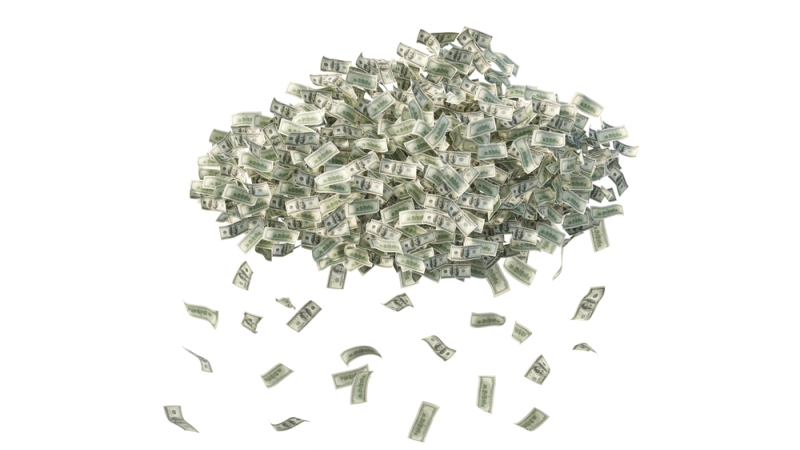 MeriTalk conducted a Q&A with David Tishgart, director of product marketing at Cloudera, on cloud adoption.