The Weekend Reader-Aug. 12
Interactive Map Uses GIS Tech to Combat Zika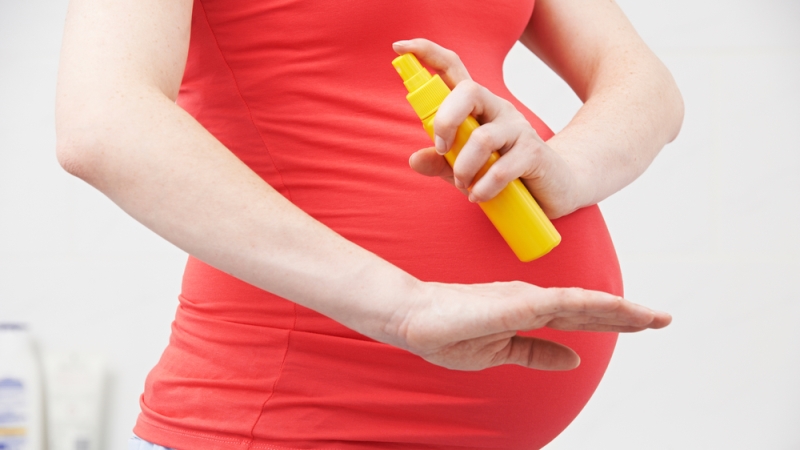 The U.S. Department of Health & Human Services Office of the Assistant Secretary for Preparedness and Response created a publicly available interactive map showing the number of Zika virus cases in each state. Zika virus is spread to people primarily through bites from infected Aedes aegypti mosquitoes or through sexual contact.  The health impact is greatest on growing fetuses, which can develop a serious birth defect called microcephaly. "Prevention is the first course of action in protecting public health, but people need information to make decisions about what preventive actions to take," said Este Geraghty, chief medical officer and health solutions director, Esri. 
Feds Newly Welcome at Hacking Conventions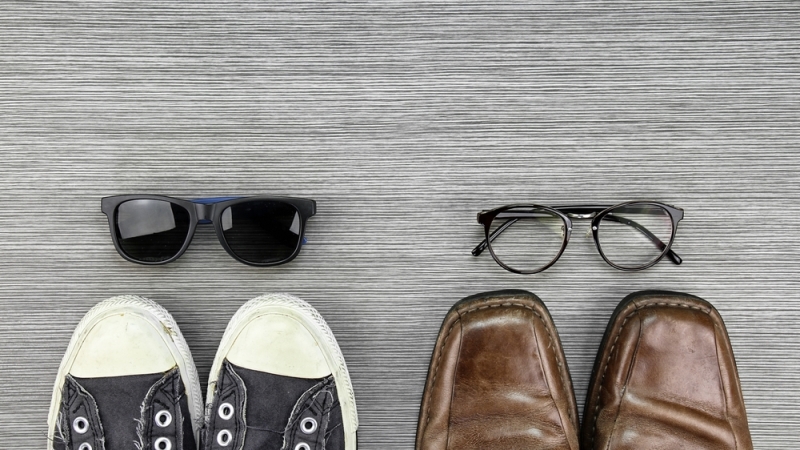 Government employees who attended the hacking conventions of the past had a pretty hard time remaining unnoticed, as many hosted "Spot the Fed" games that rewarded attendees for outing Federal employees. Today's hacking conventions, like Black Hat and Defcon that took place earlier this month, are creating a much more collaborative environment. "We wanted to do outreach to the hacker community," Federal Trade Commission chief technologist Lorie Faith Cranor said, adding that her agency wanted to encourage communication and collaboration with cyber experts.
USDS Celebrates Accomplishments on 2nd Birthday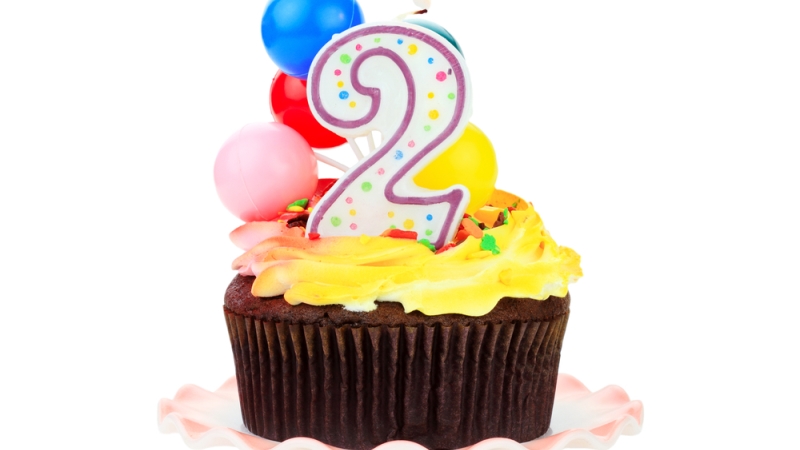 "We're trying to make government work better by bringing in top talent and best practices from the technology industry," said Matt Cutts, USDS software engineer. USDS digitized an external application and internal review process for immigration applications and requests, including the green card renewal application; and launched a digital stamp approval process for agencies processing refugees who have been interviewed and have cleared security and background checks. The digital service team also assists in the day-to-day maintenance of HealthCare.gov, which helps Americans sign up for access to health care provided by the Affordable Care Act.
DeSalvo Steps Down as ONC Coordinator; Deputy to Take Over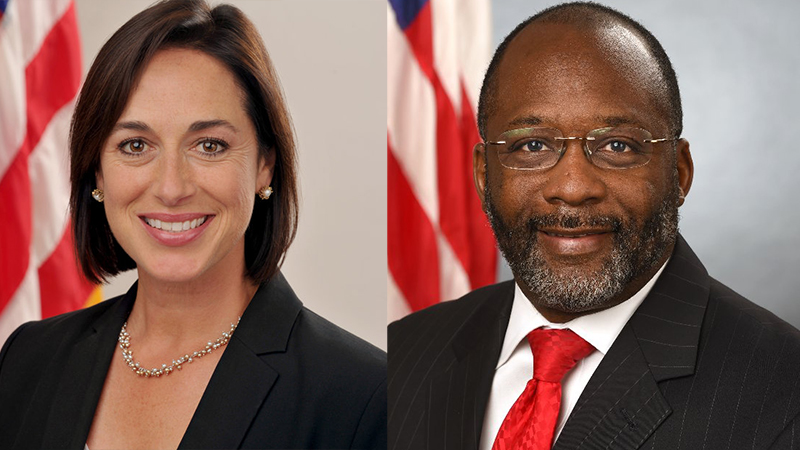 The Department of Health and Human Services  announced that Vindell Washington will take over as head of the Office of the National Coordinator for Health IT, according to an internal memo issued by HHS Secretary Sylvia Burwell. Washington has been serving as principal deputy national coordinator under Karen DeSalvo since January. DeSalvo, who began in 2014 as national coordinator for Health IT, for the past two years has simultaneously filled both the national coordinator role and acting assistant secretary for health.
Purdue Uses Big Data to Benefit Students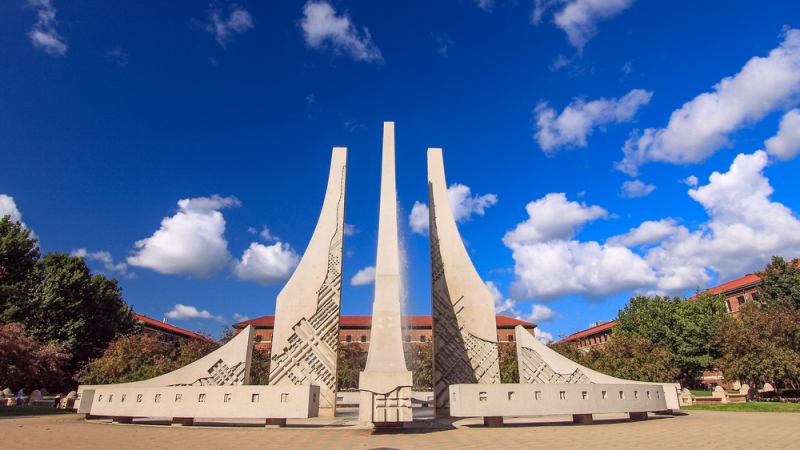 Eight years ago, Purdue University students could scroll through their BlackBerrys using the institution's Signals application to learn about their risk of failing a particular class. Now, they can use the school's new app, Forecast, to learn not only how difficult a class is, but also which courses may be enjoyable for them. Forecast, which was released in March, uses data analysis to help students do well in school and maintain healthy habits.