The Weekend Reader – April 15
Federal Data Should Be Open To Public, Lawmakers Say
Data collected by the Federal government should be open and accessible to public by default, according to a group of lawmakers. According to Sen. Brian Schatz, D-Hawaii, at a discussion in Washington on Thursday, agencies these days just release data using virtual documents wherein the searcher of the information is expected to do their own digging. One of the Federal agencies that will be covered by this bill will include the Education Department.
Microsoft Sues the U.S. Federal Government Over the Right to Reveal Data Requests
Microsoft wants to reveal more information on the data requests it gets from the U.S. Federal government. The company filed a lawsuit claiming the government has violated the First and Fourth Amendments by ordering Microsoft to keep thousands of data requests to the company secret. Notably and even surprisingly, 1,752 of these secrecy orders, or 68 percent of the total, contained no fixed end date at all.
'Cloud-First' To Close 5,000 Federal Data Centers By 2019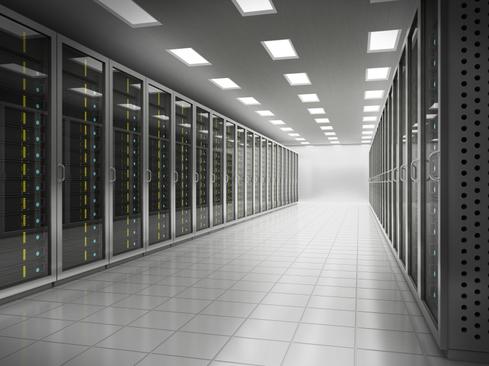 In 2010, the Obama administration's first Federal CIO Vivek Kundra mandated that Federal agencies should try to make use of a "cloud-first" strategy instead of building more data centers. Since then, 3,125 Federal agency data centers have been closed, out of the 10,584 that existed when Kundra made the announcement.
Burr-Feinstein Encryption Bill is Officially Here in All Its Scary Glory
Sens. Richard Burr and Dianne Feinstein released the official version of their anti-encryption bill after a draft appeared online last week. The bill, titled the Compliance with Court Orders Act of 2016, would require tech firms to decrypt customers' data at a court's request. The Burr-Feinstein proposal has already faced heavy criticism from the tech and legislative communities and is not expected to get anywhere in the Senate. President Obama has also indicated that he will not support the bill.
Tony Scott: White House Proposes Federal IT Modernization Fund Bill
Tony Scott The White House has proposed a bill that would create a $3.1 billion revolving fund to help Federal agencies update their legacy information technology systems and bolster the government's cybersecurity posture. He added the bill would also establish an independent board of experts to help identify agency IT systems that face the highest risk for potential cyberattacks as well as strategies to facilitate adoption of common platforms and cybersecurity best practices across the government.