Despite the near constant threat of a cyberattack, 77 percent of organizations do not have a cybersecurity incident response plan that is applied consistently across their enterprise, according to a study released today from IBM Security.
"Failing to plan is a plan to fail when it comes to responding to a cybersecurity incident. These plans need to be stress tested regularly and need full support from the board to invest in the necessary people, processes, and technologies to sustain such a program," said Ted Julian, VP of product management and co-founder of IBM Resilient. "When proper planning is paired with investments in automation, we see companies able to save millions of dollars during a breach."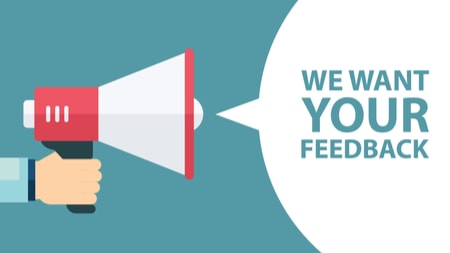 In a press release, IBM explained that "[w]hile studies show that companies who can respond quickly and efficiently to contain a cyberattack within 30 days save over $1 million on the total cost of a data breach on average, shortfalls in proper cybersecurity incident response planning have remained consistent over the past four years of the study."
The study, which was conducted by the Ponemon Institute and sponsored by IBM Resilient, found that of the 23 percent of organizations with a cybersecurity incident response plan, 54 percent do not test their plans regularly. IBM said that this lack of testing can "leave them less prepared to effectively manage the complex processes and coordination that must take place in the wake of an attack."
After surveying 3,600 security and IT professionals from around the world, IBM Security drew some additional takeaways. The study found that less than 25 percent of respondents said their organizations use automation technologies, including identity management and authentication, incident response platforms and security information and event management (SIEM) tools, in their response plans and processes. Surpassingly, less than a third of respondents reported that their organization has a sufficient level of cybersecurity employees to "achieve a high level of cyber resilience." The majority of respondents–62 percent–understand that privacy and cybersecurity roles must be aligned to achieve cyber resilience.
Read More About