As the Biden-Harris administration embarks on its first year in office, the Blockchain Research Institute is offering recommendations on how the administration could reimagine U.S. technology strategy and policy as they relates to AI, Internet of Things, and blockchain technologies.
In the 120-page report, the Blockchain Research Institute – in collaboration with the Washington D.C.-based Chamber of Digital Commerce and other experts – urges the new administration to take advantage of the transition to implement new initiatives and priorities.
"The Biden-Harris administration arrives at a unique time in history. The pandemic exposed and exacerbated problems at all levels of government, creating a demand pull for transformation," the institute said in a press release. "The advent of the second era of the digital age, with a 'trivergence' of artificial intelligence, the Internet of Things, and blockchain technologies, is creating an innovation push."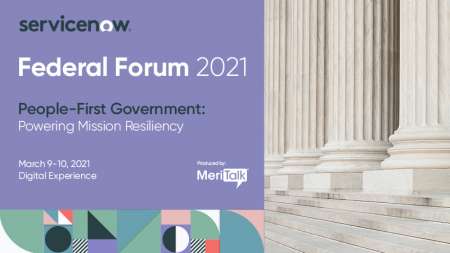 As these new technologies emerge, this report says that the Federal government should "acknowledge our new digital realities and develop a comprehensive framework to act on opportunities for justice, sustainability, citizen trust, social cohesion, and good government."
The report goes on to highlight five areas of change that the new administration will encounter, and offers a series of recommendations for the United States, including:
Embracing the digital dollar and other cryptocurrencies, and making the U.S. the first nation to adopt a central bank digital currency;
Ensuring security, privacy, autonomy, and citizen-owned identities by having the country recognize self-sovereign digital identifications where citizens govern their own identities, own their data, and have the right to monetize their own data;
Retooling government services and service delivery to meet world-class digital standards, and coordinating all Federal CIOs and changemakers to form a domestic "Digital Marshall Plan";
Engaging citizens, holding elected officials accountable, and rebuilding trust by calling on citizens to mobilize for change where new technologies can help them rebuild trust in democracy; and
Rebooting America's innovation economy to include a diversity of entrepreneurs.
"As we emerge from the pandemic and various political and economic crises, I do hope that this report can serve as a starting point for modernizing and reinvigorating information technology in the federal government," former Federal CIO Tony Scott wrote in the report.
Read More About